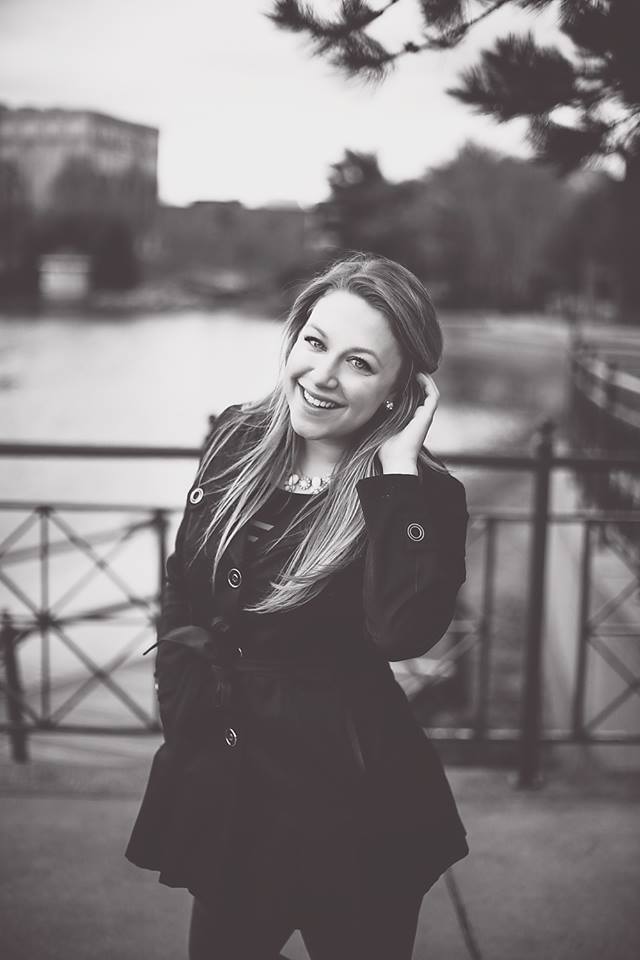 and I've been in your shoes.
The fact you're here means you have something extraordinary happening in your life. It could be competing in your very first pageant, the 5th year and you're determined to win that title, or a sparkly new crown on your head and appearances marked in your planner.
I believe there is power in understanding that your beauty is so breathtaking that you could grace the pages of a magazine. I work tirelessly to make you see & believe in this too!
Named Pageant Planet's Top 5 National Pageant Photographers and American Model & Pageant Magazine's Top 15 Pageant Photographers, my passion for photography is known nation-wide. My work has also graced the pages of Pageantry Magazine, Brand Model Magazine, Supermodels Unlimited Magazine and multiple local magazines, as well as have appeared on social media for Pageant Planet, Johnathan Kayne, Stefanie Somers, MacDuggal, Pageant News, and Road to Miss USA.
I currently sponsor 7 states for the Miss USA organization, am the National Photographer for National American Miss, and sponsor the Miss High School American Organization.
These photos win
Multiple national photogenic awards, several modeling contracts achieved & countless state wins. Your investment in competitive pageant photography not only captures this important time in your life but can also lead to national, state, and local titles, photogenic wins, & modeling contracts like it has for many past clients.
the experience matters
If it's your first time or fifth time, Brittany aims to make the photoshoot experience a welcoming and comfortable process. With knowledge of multiple different pageant systems, your photoshoot experience gets tailored to producing photos that will WOW in any system you plan to compete in.
2018 Miss Royalty International Jr. Teen & Top 5 National Photogenic
"Brittany Link has a gift! We chose to work with Brittany based off of the work we saw on social media. You could see there was something special about her work...the photos were more than smiles, they caught the spirit and spunk of the girls! I highly recommend Britany Link to any pageant girl. Talia's photos placed in the very top at nationals for Miss Royalty International! Everyone oooo'd and ahhhhh'd at the fashion forward model look that Brittany was able to pull out of a very new-to-the-scene Talia. Brittany Link is gifted and we are so fortunate that she shares her gift!"
"Our favorite part of our session in addition to getting amazing images is the "experience" Brittany provides! She isn't just doing a job--she really loves what she does. The way she connected with Madi made the shoot so incredibly fun and empowering. Brittany's rapport with Madi resulted in images that reflect who she is inside and that is immeasurable to me"
Use the link above to see session options, pricing and availability. If you have questions, feel free to send me an email below. Please note that I work full-time in addition to photography, so responses typically come within about 3 days.
Brittany's home studio: Shakopee, MN
A relaxed and welcoming environment to let your best self shine through
Exact address given upon booking