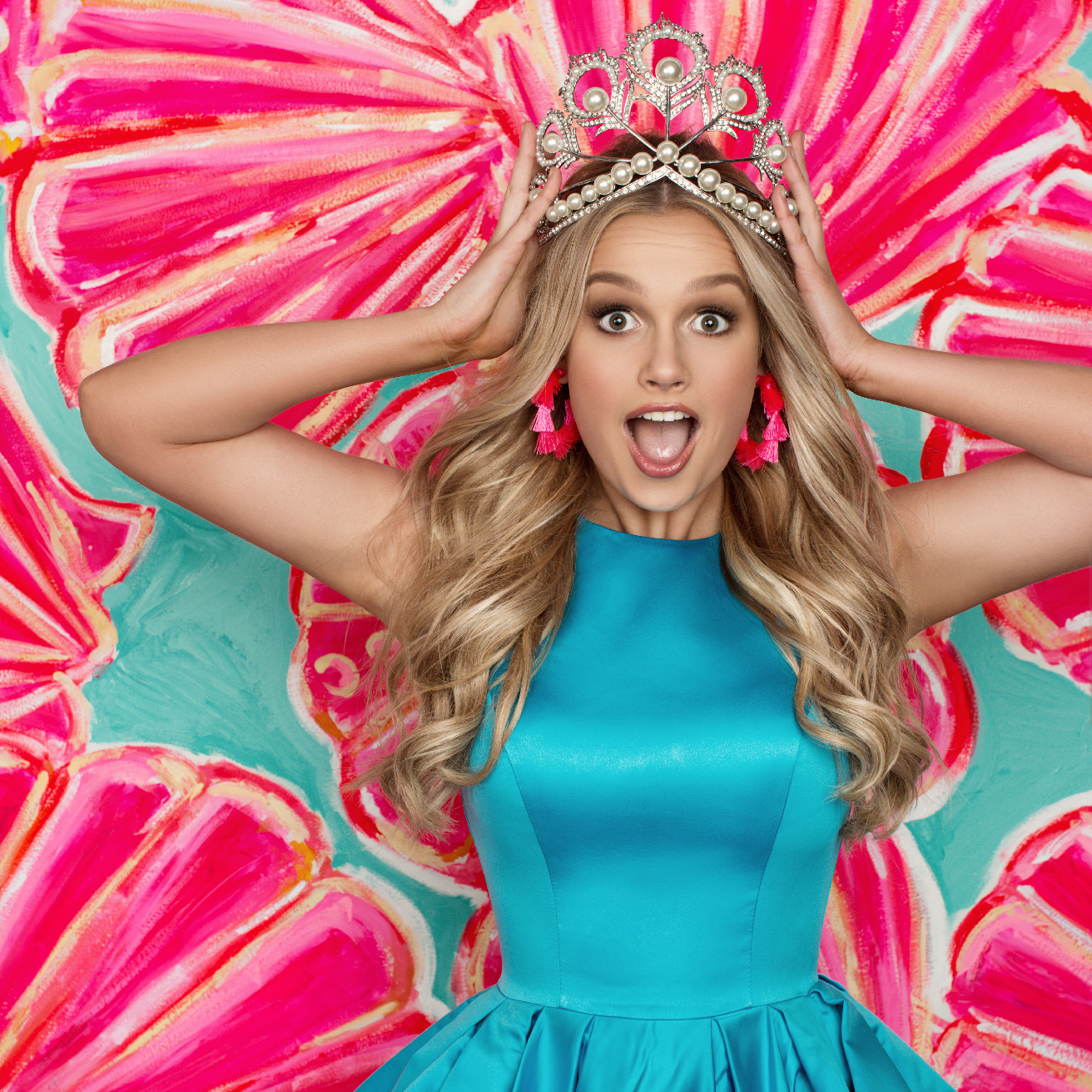 Select your session & book below
All inclusive
Everything you need. Sessions include a laid-back environment of all-day shooting, hair and makeup artist hired for the day, prep emails for success, behind the scenes captured to remember your day, props and unique backgrounds, studio and outdoor settings, 10 digital images edited by my published retoucher included. Session can be split with another individual!
Headshot specials
Headshot specials are a great way to get your dream headshot captured. They are offered on specific days & locations with hair and makeup artists, and often include a select number of digital images. Specials include ~1 hr for hair and makeup, 15 min for outfit selection, and 45 min for shooting. Can be accessed via "Events" tab below.
Refresh your browser if you aren't seeing the booking options, pricing & avalibility below!